Our Services
---
Health Coach Consultation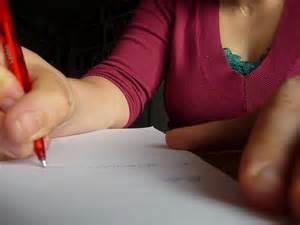 Many people are surprised to learn that their chronic condition can often be traced to a nutritional deficiency. Nutrition affects immune system, organ function, hormonal balance and cellular metabolism. The nutritional deficiency comes first, followed some years later by symptoms, which lead in time to disease. I am looking about health restoration by addressing the root cause of your health condition. At the same time, I'll teach you about your specific diet, optimal exercises, controlling stress and enhancing immune system. By learning what you need amazing things happen for you. When you have the right combination of optimal diet, supplements, and life style in the right sequence and the dosage just for you, it is the key for healing.
---
Medical Massage Therapy for Your Health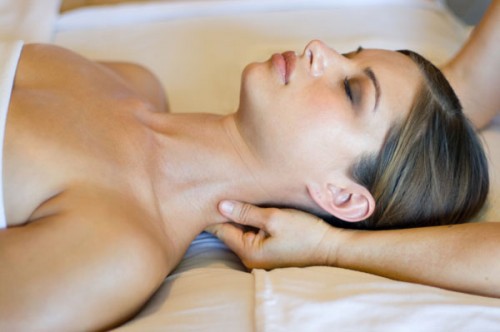 Medical Massage Therapy is a system of manually applied techniques designed to reduce pain, establish normal tissue tension and normalize the balance of the musculoskeletal system and internal organs. The human body maintains health in an amazing way. Each individual cell performs an activity that contributes to the body's function. Nerve impulses transmit information to maintain a balanced internal environment - called homeostasis. Every day life situations threaten to disrupt that balance. Physical traumas, strains and emotional stress undermine homeostasis. This imbalance leads to aches and pains which left untreated may result in physiological dysfunction.
---
Health and Wellness Seminars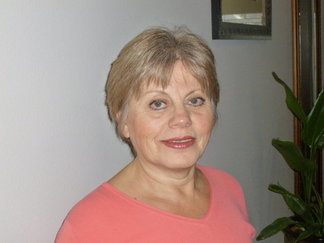 In Holistic Preventive Clinic client's education is very important part of the treatment plan. We believe that educated clients take their treatment more seriously, and it can aid in the recovery process. We present the educational and seminars about holistic way of living. If you want to get rid of your chronic condition, lose weight, increase energy level, reduce pain and stress, or just generally look and feel healthier, it is the right place for you to be. Our body is created in balanced and stable way and I'll teach you about the rules how our body governs. We teach wellness seminars for companies and communities and invite you to schedule your group sessions or participate in any seminars. We will post the seminars schedule on our website.
---
Free Health Assessments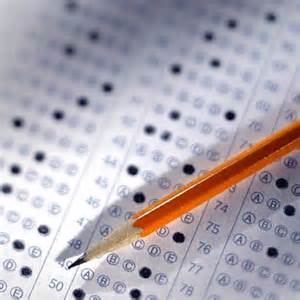 The origin of diseases is being understood now due to basic homeostatic balance phenomenon in the body. Human beings constantly struggle against the changing environmental conditions to maintain optimum health. The human body depends on the continuous holistic interaction between internal and external factors. When this interaction is in a state of equilibrium, man enjoys health and when it fails, the balance is disturbed and leads to disharmony and disease. We believe that, in many people, illness is allowed to develop because awareness has been lost. It often begins with a small problem. All of them are preceded by very clear warning signals which we need to listen and understand. Our body gives us warnings. There are vital clues and if you are not aware of them, your health is in danger.